LIVE THE STENHEIM EXPERIENCE AT A LISTENING SESSION
Take the opportunity to appreciate the outstanding sound quality of our products by listening to music that you have chosen yourself. Please give us your details and we will contact you to fix a meeting.
How to sign up for a listening session
In order to prepare your listening session, we need a little more information from you.
After filling in the form and submitting it, you will receive an acknowledgement and will be contacted directly by the STENHEIM representative in your area.
To ensure the best communication possible, we will be following the different stages of your request and will be delighted to know your opinion of your experience.
We guarantee to respect your privacy completely.
The products you will be able to discover
The alumine represents a substantial deviation from conventional speaker design. With high efficiency, it permits the use of high quality but lower powered amplifiers. Unparalleled speed combined with beautiful and rich tone elevates Stenheim from all too common audiophile fireworks and overhyped, but ultimately fatiguing designs.
Made exclusively in Switzerland, this full aluminum floor standing speaker combines unparalleled expertise and years of research to bring you exceptional sound and musical immersion.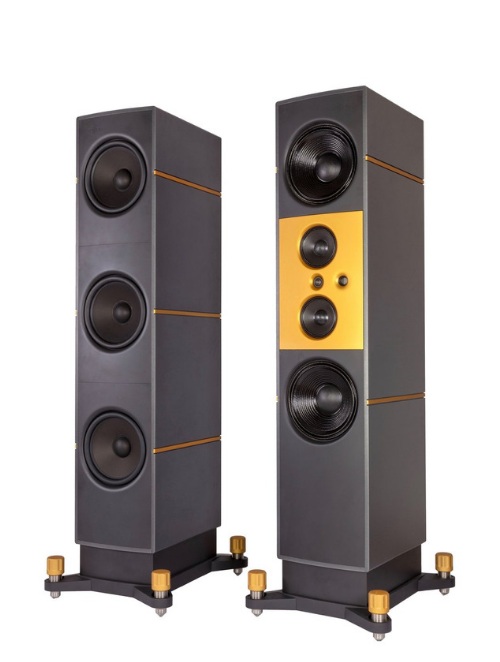 This speaker was created in pure and well-studied lines to create not only a superb look, but unparalleled sound rendition, based on the concept behind the already well-reputed Alumine. It will enthrall future owners with its exceptional musicality, its three-dimensional space, and vibrantly alive, natural soundstage.